Opening Doors To Authentic Experiences In The Heart Of France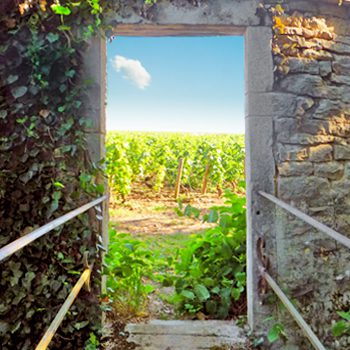 Opening Doors to the
Real Burgundy
Your Key to Burgundy is a concierge travel planning service for individuals, couples, and small groups of friends and families who seek rich, authentic experiences with the wine, food, history, and people of one of the most beautiful, historic, and beloved regions of France.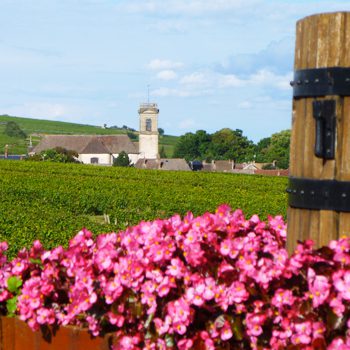 Sharing a Love of the
Cote d'Or
Carolyn J. C. Thompson, along with her husband, Ken, has owned a home in Pommard, France, since 2005. Each year brings increasing respect for and connection to the people and culture of this remarkable place, which became a UNESCO World Heritage Site in July, 2015.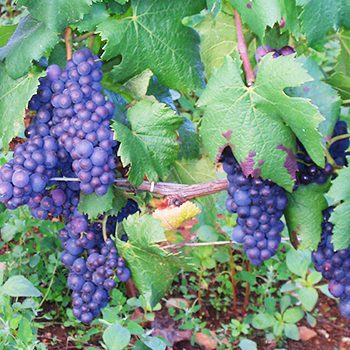 Excursions Designed
Just for You
Whether you are friends wanting to plan a trip together, an extended family seeking a shared experience abroad, or a group of colleagues united by a common love of fine wine and cuisine, Your Key to Burgundy can help to plan an experience designed for your special interests.
"Travel is more than the seeing of sights; it is a change that goes on, deep and permanent, in the ideas of living."
                                                                  – Miriam Beard