Our Commitment to Philanthropy and Social Good
Even before launching Your Key To Burgundy in 2013, we knew that community engagement would be an important aspect of our activities. Giving back to the communities that have so graciously embraced and supported us over the years, both in the US and in France, is core to our values and one of our greatest joys.
We are more than pleased that over the past 10 years we have raised $135,900 through partnerships with charitable organizations to support worthy causes in alignment with our values.
Organizations that have benefitted from Your Key To Burgundy's philanthropic partnerships include the following: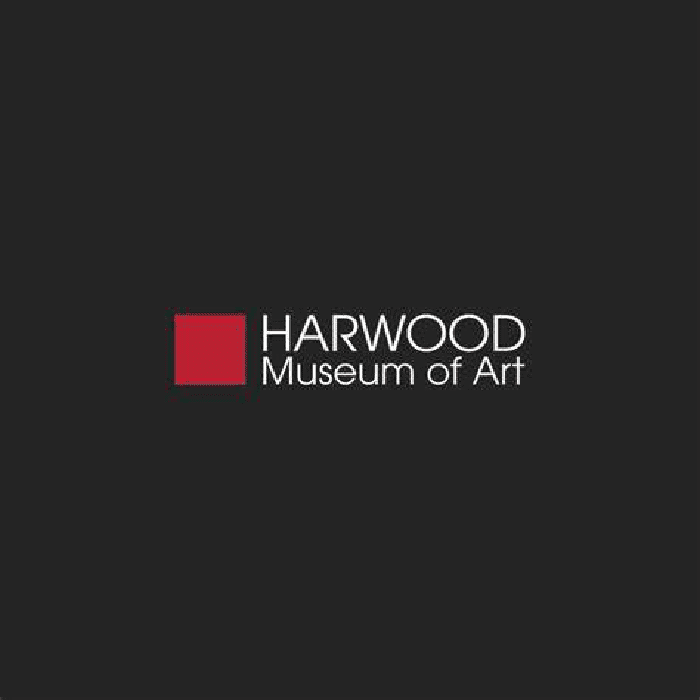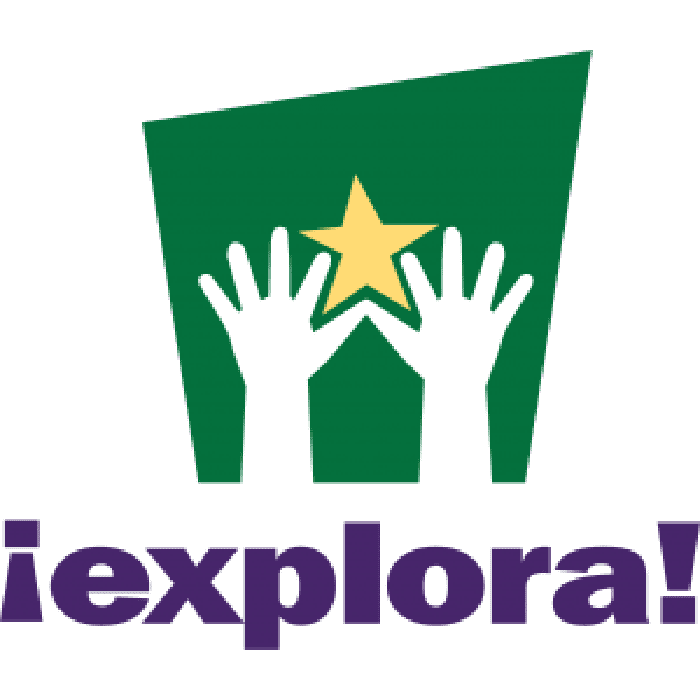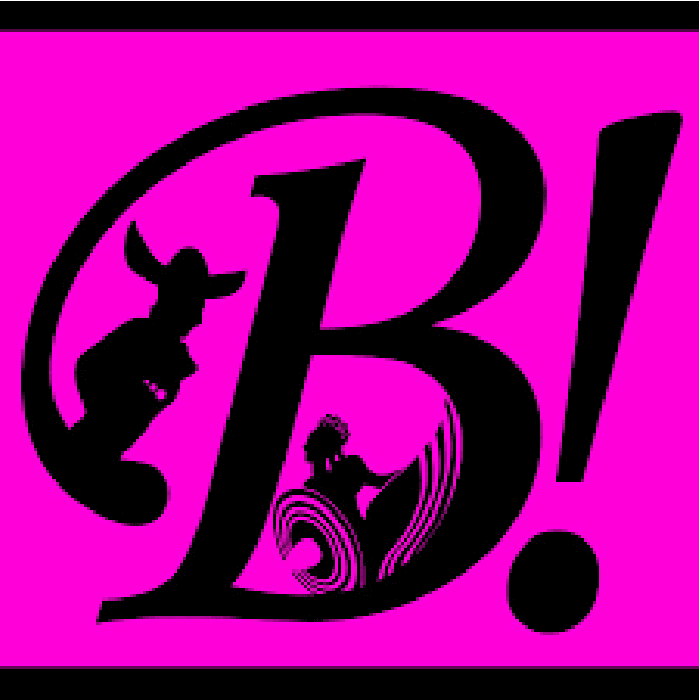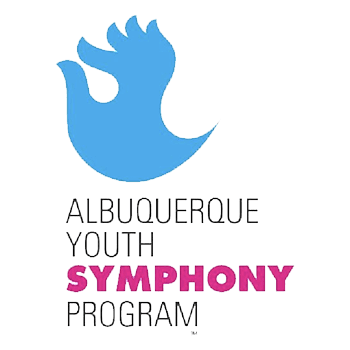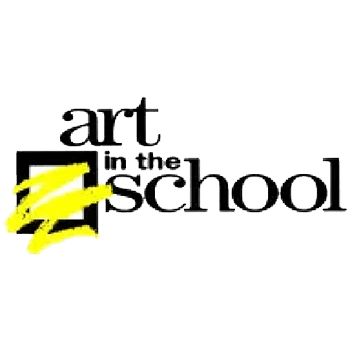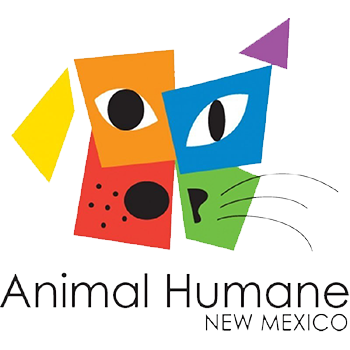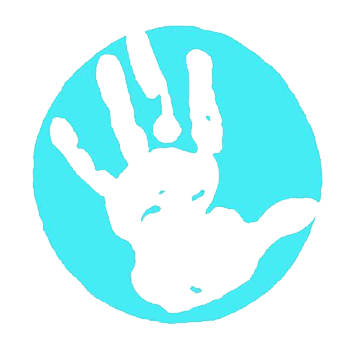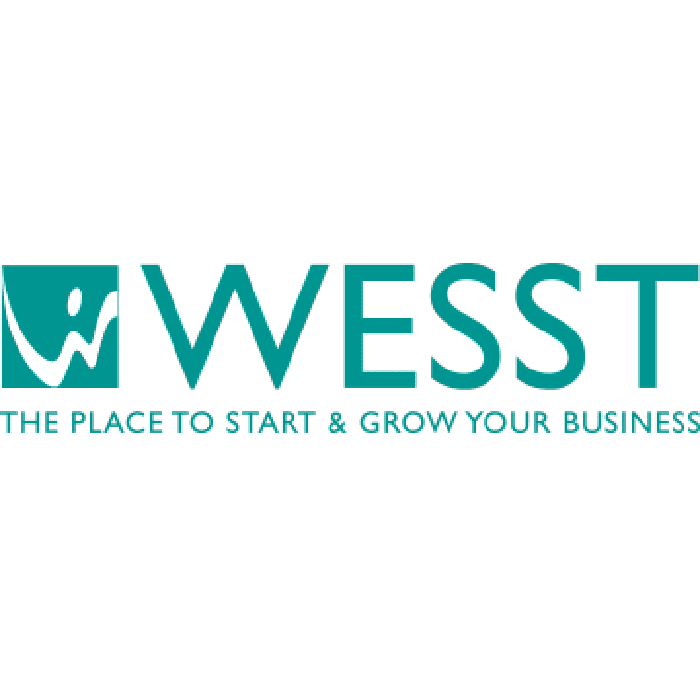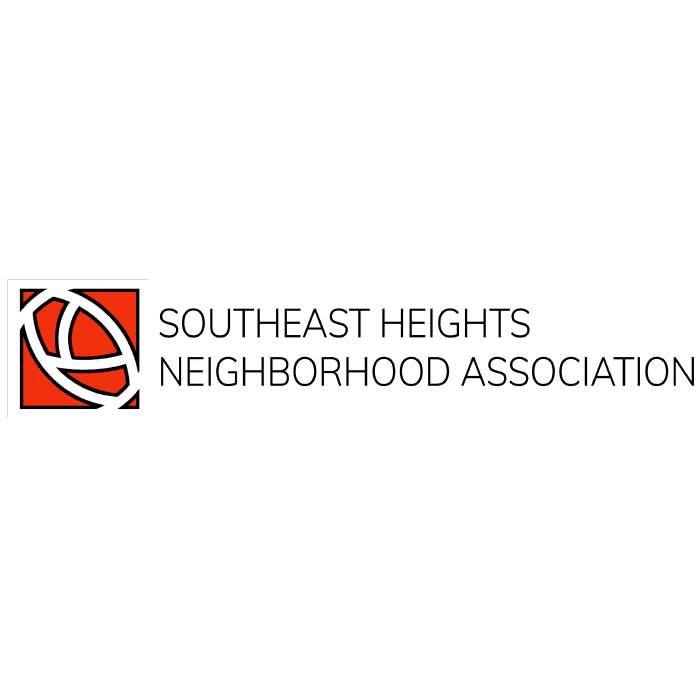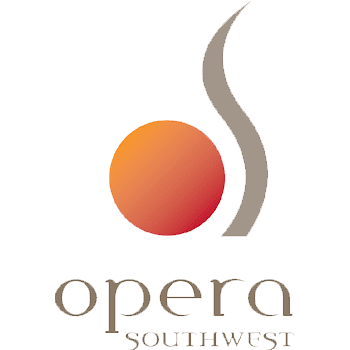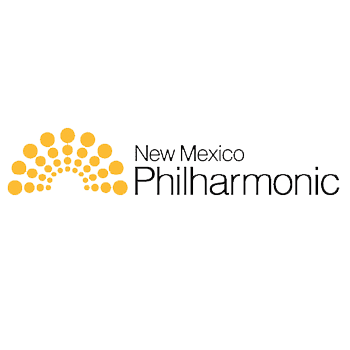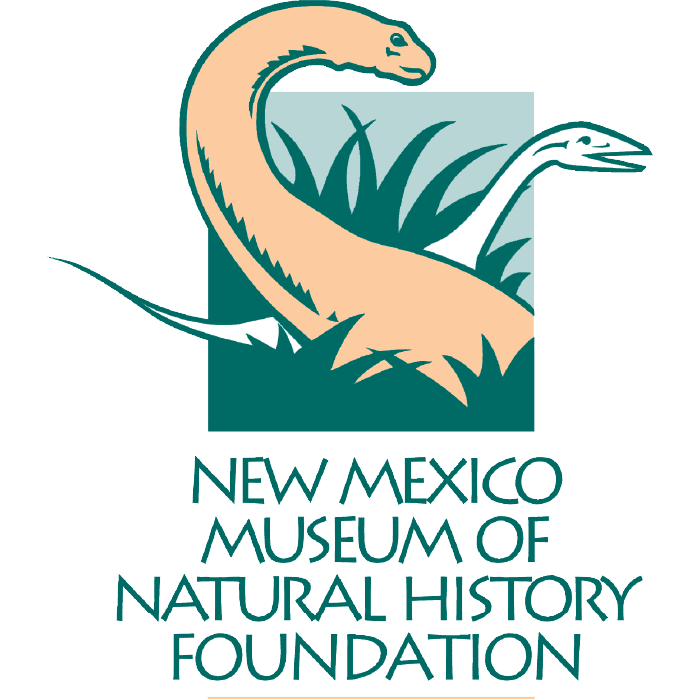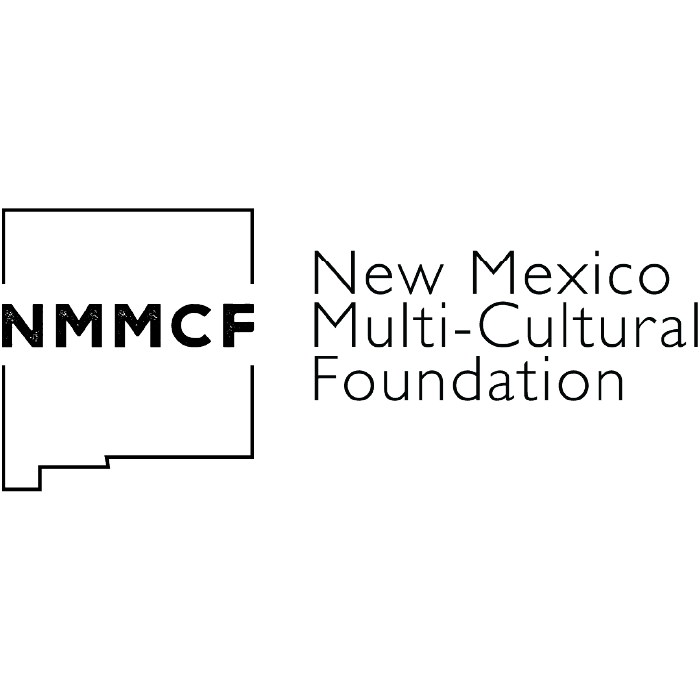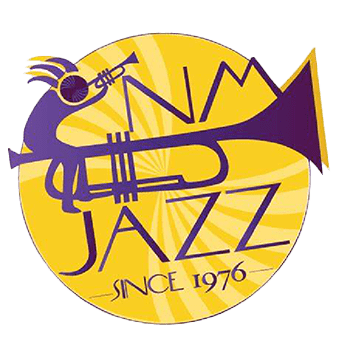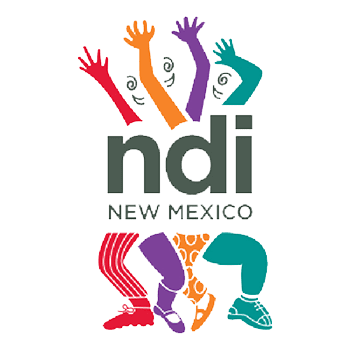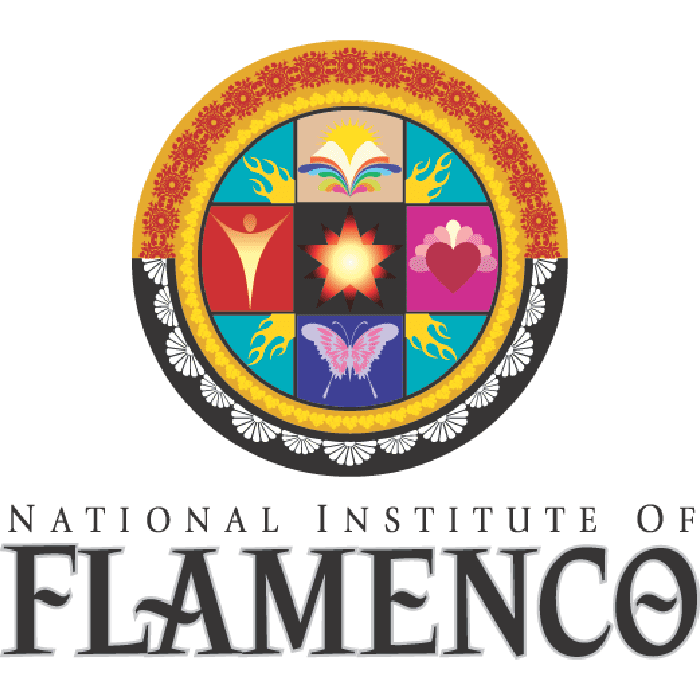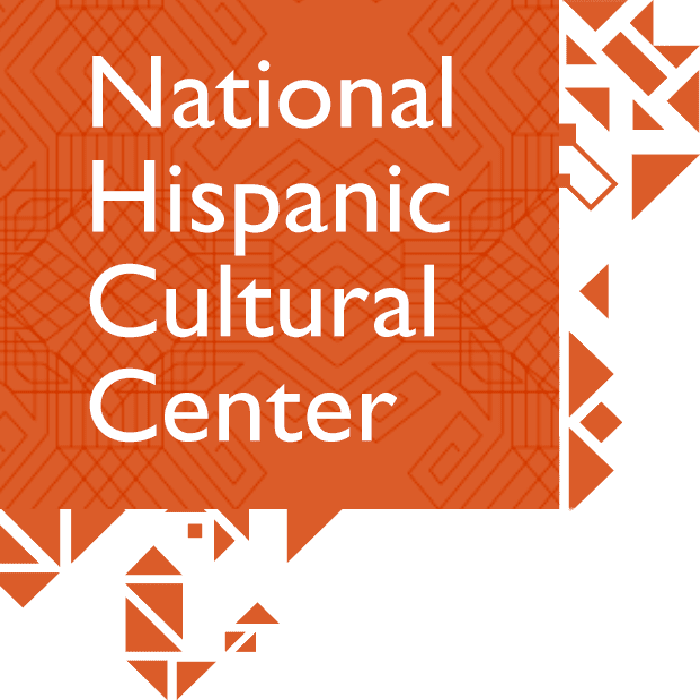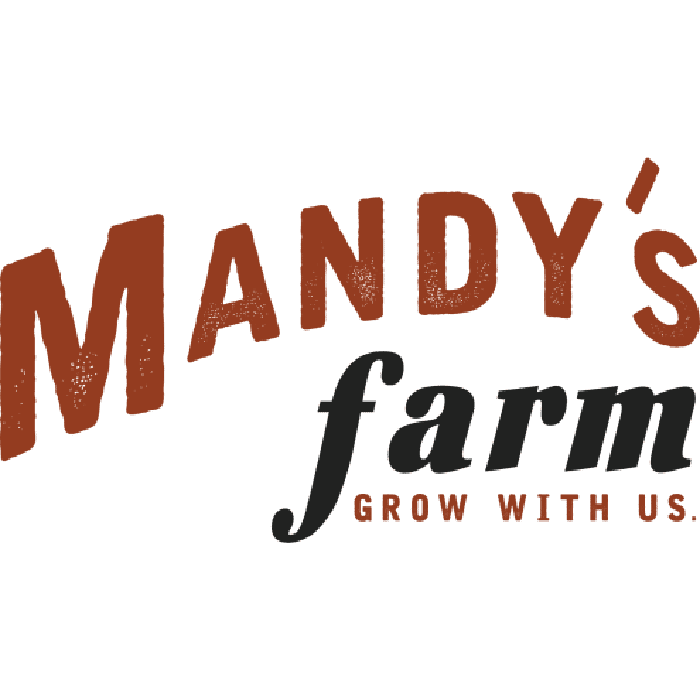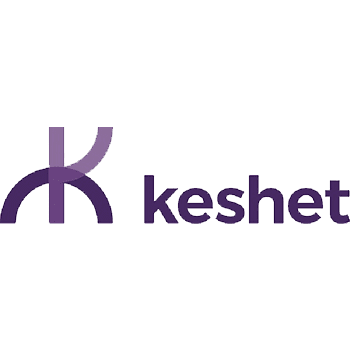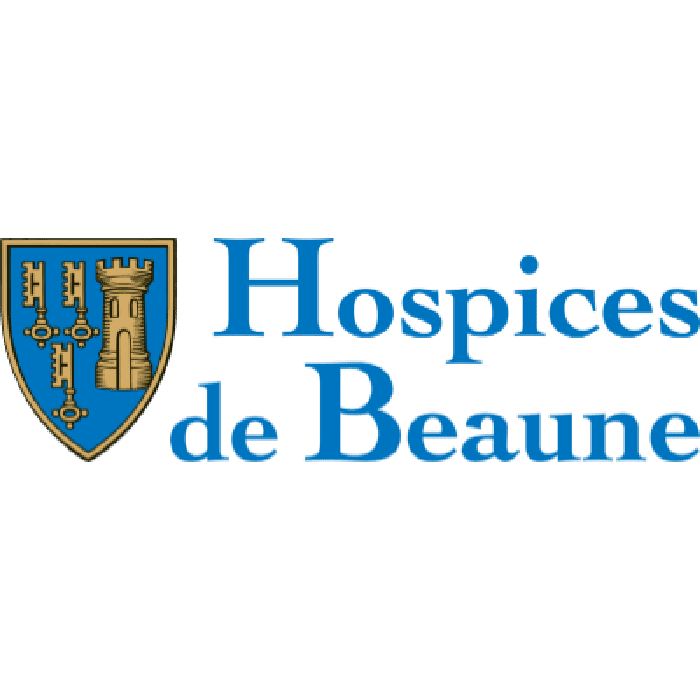 Our communities have given back to us, as well!!

In 2015, the winemakers in our "home" village in Burgundy formally inducted us as members of Le Bailliage de Pommard, our village's prestigious wine brotherhood. Membership is an honor bestowed on individuals who demonstrate passion for and commitment to preserving the history, culture, and future of Pommard's wine growing legacy.
If you would like to learn more about our philanthropic activities and the ways in which we partner with charitable organizations, please don't hesitate to contact us!