Consulting, Organizing, Escorting – It's all about what you want!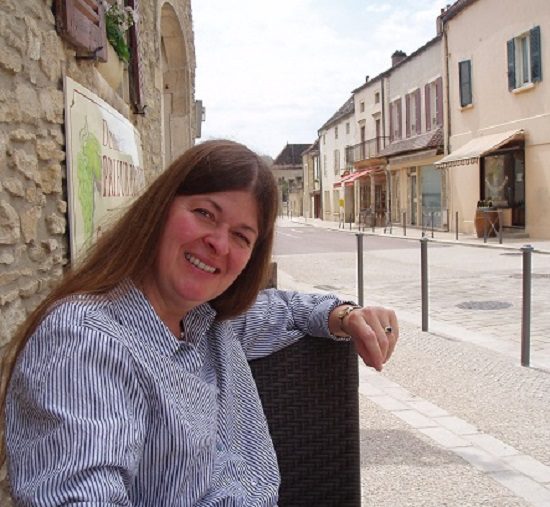 It all begins with a conversation…
Burgundy offers limitless opportunity.  So, talking with you about your particular interests is our first step.  Wine, food, art, history, hiking, biking, and shopping are just some of the reasons our clients set their sights on visiting this rich region.  Others wish to develop or hone language skills, or simply spend time immersing themselves in this unique and historic culture.  We will be full of questions for you:  Have you traveled to France and Burgundy before?  What have been your most enjoyable and memorable travel experiences in the past?  What excites you most about this upcoming experience?  Talking with you to thoroughly understand your expectations for your trip is how we will begin.
Additionally, our Travel Preferences Profile© provides a unique and enjoyable way for you and your fellow travelers to better understand one another's expectations and desires for your upcoming adventure.
Half the fun is the planning…
Once we understand your wishes and expectations – along with the size of your party, the length of time you would like to be in Burgundy, and the type of accommodation you desire – we will begin to assemble a customized "Carte" – or menu – of options for how you might spend your time. Wine tasting, guided excursions to the local markets, sampling the fine Burgundian cuisine, and visits to sites of historical, architectural, and artistic significance are all possibilities. Those with specialized interests – such as teachers, artists, writers, musicians, and students of the French language – will be presented with unique opportunities, specific to your unique aims. From your personal "Carte" we will then work with you to build the Burgundy experience of your dreams!
…and preparing for your experience.
For those in the Albuquerque/Santa Fe area, we will arrange for a two-hour "Welcome to Burgundy" meet and greet prior to your trip to prepare your group for your upcoming adventure. Those travelers originating elsewhere may opt for a virtual experience using FaceTime or Skype.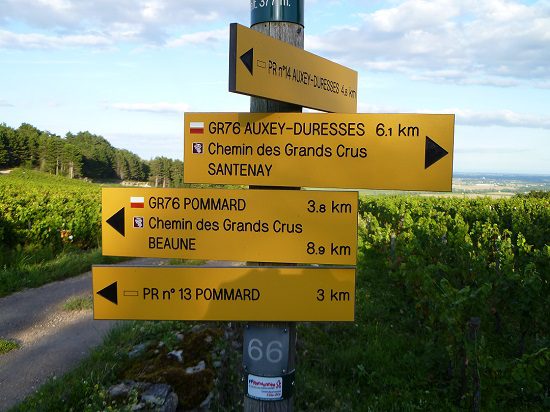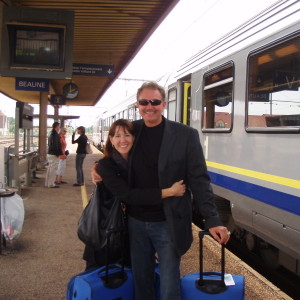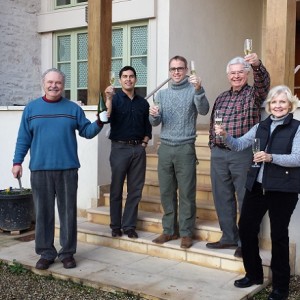 Then, sending you on your way…
Once you arrive in Burgundy, our local partners can be available to welcome you, as well as to be on-call to assist you with any additional information you may need during your stay.
…or meeting you there.
For a truly personalized experience, some travelers choose to have us personally meet them upon their arrival in Burgundy. We can then be on hand to accompany the group on planned activities, as well as to help navigate the language and provide in-the-moment insights into the local culture and customs.
Join us on one of our unique excursions!
In addition to designing customized travel experiences, each year we offer a limited number of escorted, themed excursions for groups of six to eight travelers who share particular interests.