Audrey and Arnaud Cagni
Arnaud and Audrey are the proprietors of CPH La Grande Boutique du Vin, a wine shop located in Beaune.  Arnaud is an experienced wine professional with an extensive background in the Relais & Chateaux world and wine retail business.  With his depth of knowledge about the wines of Burgundy, Arnaud is the ideal connection for anyone wishing to purchase wines, either to enjoy during their stay or to ship home.  Audrey, with her many years of professional experience in the hotel and hospitality industry, is  meets and greets our YK2B guests with her warm smile, superb knowledge of the region, and excellent English. Together, Audrey and Arnaud can meet most any wine-related need our clients and guests may have while traveling in Burgundy.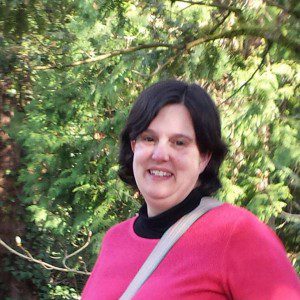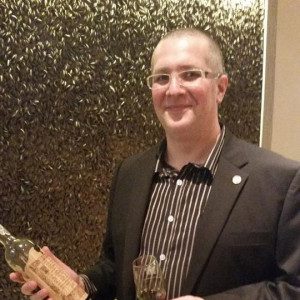 Regis Gatteaut
"My last name is pronounced like the French word for cake, but spelled a bit differently," Regis Gatteaut explained to us, the first time we met.   A native of Burgundy, Regis now serves as the Director of Tourism for the Pays Châtillonnais in the northern part of the Côte-d'Or.  This rich area is known for its excellent and well-priced "Crémant de Bourgogne," the sparkling wine made using the same method that is used to make champagne – the region that lies just over the northern border from Burgundy.  Regis is a valued partner and friend to YK2B, having introduced us to so many fine winemakers, historic sites, and other treasures that the region has to offer.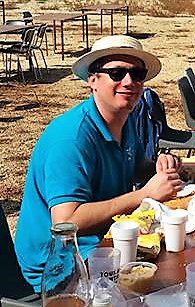 Ziad Boussaada
Reliably, safely, and comfortably transporting our YK2B guests is such an important component of a wonderful YK2B experience, both for our independent travelers and on our guided YK2B excursions.   Ziad Boussadda, owner of Iris Shuttle, the Paris-based driving company with whom YK2B partners,  provides the highest quality service in all respects:  Beautiful vehicles and friendly, knowledgeable drivers who are always ready with a smile.  And all of our guests tell us, it is so reassuring to arrive the Paris CDG airport following a long, overnight flight, and have your "personal driver" there to meet you to whisk you down to Burgundy, in complete comfort!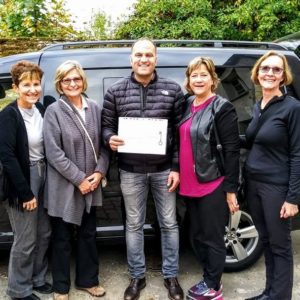 Elfe and Julio
Thierry Bezeux and his son, Yann, may think they are in charge at the L'Or des Valois Truffle farm in the Hautes-Côtes de Nuits, but the real stars of the show are truffle dogs Elfe and Julio.  This special breed of dog – the Lagotto Romagnolo – comes from the Romagna sub-region of Italy.  The name means "lake dog from Romagna."  Someone, somewhere in their history, realized that these canines have an excellent nose for finding those nuggets of black gold, otherwise know as truffles.  Many of our YK2B guests have been amazed (and also entertained) over the years by the skill and antics of two of YK2B's most valued partners!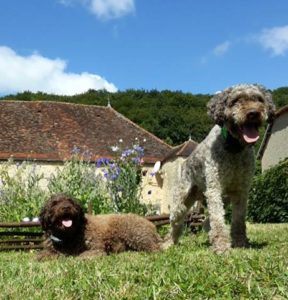 David and Cindy (Wister) Welch
Artists David and Cindy are a husband and wife team, well known in New Mexico and beyond for their work in both oils and watercolors.  Both are graduates of the Rhode Island School of Design, and they are just as at home painting "en plein air" in the vineyards of France as they are in their shared studio in Los Ranchos.  David and Cindy are wonderful teachers, with reputations for coaching and encouraging artists of all levels to grow and develop both their skills and their love for their craft.  Visit David's work at http://davidwelchart.com/ – Visit Cindy's work at http://www.cynthiawister.com/
Christophe Descarpentries
Former owner of P'tit Louis Bistro in Nob Hill, Chef Christophe Descarpentries is well known for having brought the authentic French bistro experience to Albuquerque, New Mexico.  Christophe has collaborated on several projects with Your Key to Burgundy over the years, including events such as our "Insider's guide to Dining in France" evenings that help prepare travelers for what to expect from their restaurant experiences when they travel to France, as well as private dinners and wine education evenings for our clients.   Christophe's passion for cooking is perhaps only surpassed by his passion for the game of pétanque!