Terroir. That one concept distinguishes this most complex, sophisticated, and historically rich region from all other wine growing areas on Earth.  Each year over 60,000 distinct wines arise from two prestigious varieties of grape: chardonnay and pinot noir.  This is an astounding statement; how is it possible?  For its 2,000 year history, and in a systematic way for half that time, winegrowers in Burgundy have documented subtle differences in the expression of the grape depending upon terroir.
Terroir represents the sum total of all the factors affecting the quality of what is in the bottle.  It encompasses natural factors including the underlying stone; clay and top soil from which vines draw their sustenance; slope and drainage; orientation and altitude; and from rainfall and other climactic factors, whose annual variances make vintage very important.  It also includes the human factors related to cultivation methods, such as pruning and harvesting, and, of course, decisions the made during the vinifying and aging processes that allow each wine grower, or vigneron, to place his or her personal signature on a wine.
In Burgundy, we have a region in which mankind and nature have combined to produce the finest and most sought-after expressions of chardonnay and pinot noir available anywhere in the world.
In this relatively small wine-producing region, there are 100 Burgundy appellations, or named subregions, and 3,800 wine growing domaines. If you think this all sounds very complicated, you are correct.  Yet at the same time, it is very simple. Ultimately, it all boils down to what pleasure you derive from the glass you have in your hand.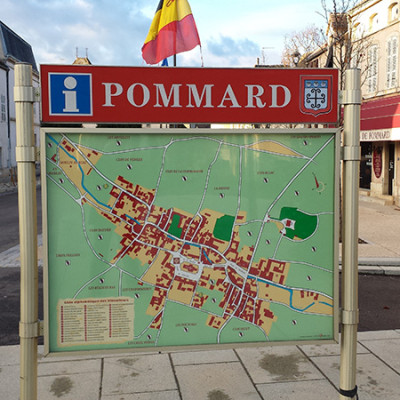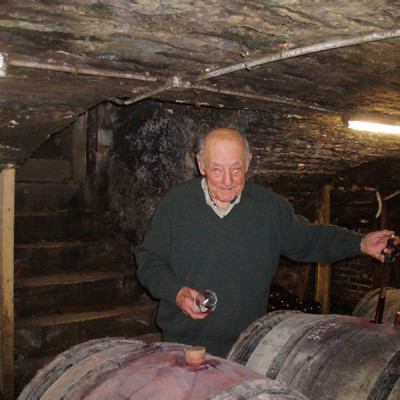 At Your Key to Burgundy, we take pride in sorting out the complexities and introducing both newcomers and experienced Burgundy aficionados to unique experiences through our wine education, introductions to producers, and guided tastings.